Tech Consulting Services
Warner House of Technology offers personal tech consulting solutions for
website design, website maintenance, general tech support, and others. Web Design
Invest in a professionally-designed website to showcase your business, portfolio, or online presence. Suitable for authors, entrepreneurs, and other professionals.
Web Maintenance
Keep your website running in a clean, secure, fully updated environment with no hassle and regular updates for an affordable monthly fee. Tech Support
Call upon years of Google-certified experience to diagnose and solve other technology-related issues.
"My two web sites were quickly cleaned up and now are far more efficient. When I talked about improvements, there was understanding and capability."
Dr. Barry Horner | bunyanministries.com
"Since meeting Robert Warner my business has become robust. He is easy to work with and pays close attention to details. He has upgraded my website and was there for me on the several occasions that I was hacked. He is efficient and works in a timely manner. I have no reservations about recommending him for any of his services."
Dr. Gloria Kaye | drgloriakaye.com
"The people at Warner House are good people to deal with. They know what they are doing and do a good job for you."
Ron Hayes | 1st-re.com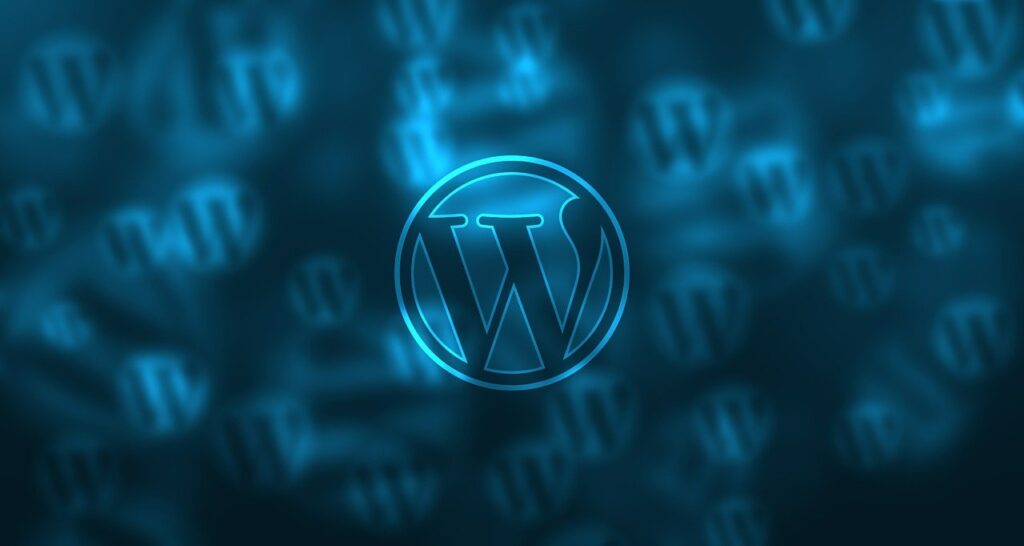 Web Design
Professional WordPress websites designed to your specifications with a personal touch.
Website Maintenance
Keep your website clean, secure, spam-free, and safe from malicious attacks.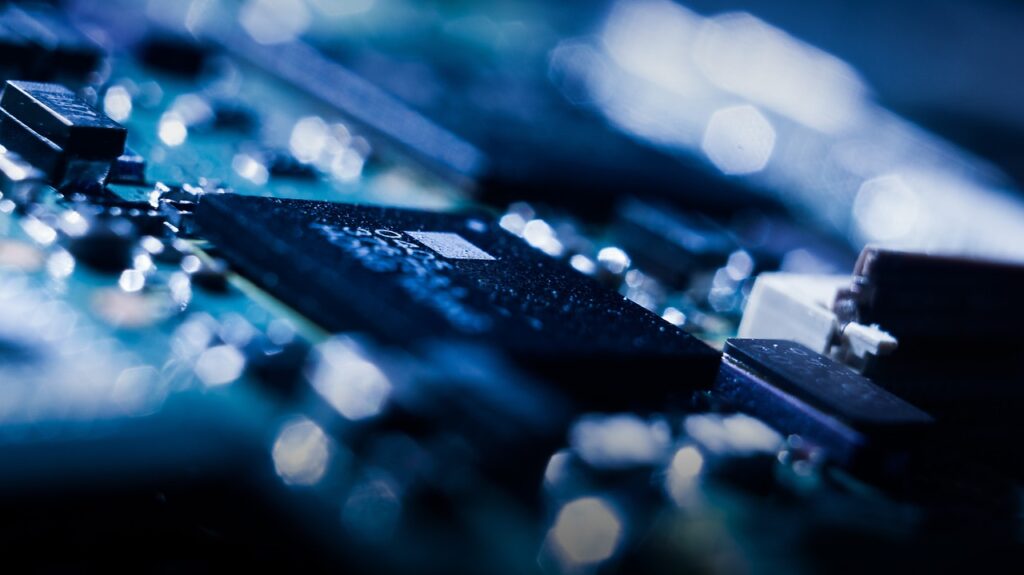 Tech Support
Troubleshoot miscellaneous technical issues with a Google-certified professional problem-solver.
Warner House of Technology is a division of Warner House Press
Affordable, ethical publishing for superversive works in a variety of genres.
Business Hours
Monday-Friday: 9:00AM–5:00PM
Saturdays by Appointment
Sunday: Closed
All times are in CST.
Contact
Phone:
256-660-0232
Email:
info@warner.house